About Asphalt Ltd is a new, innovative asphalt solutions and consultancy provider.
We are not a contractor, but having been one for over 35 years gives us a unique ability to tailor a specialised service to all stakeholders in our industry, from clients and traditional consultants to the delivery provider.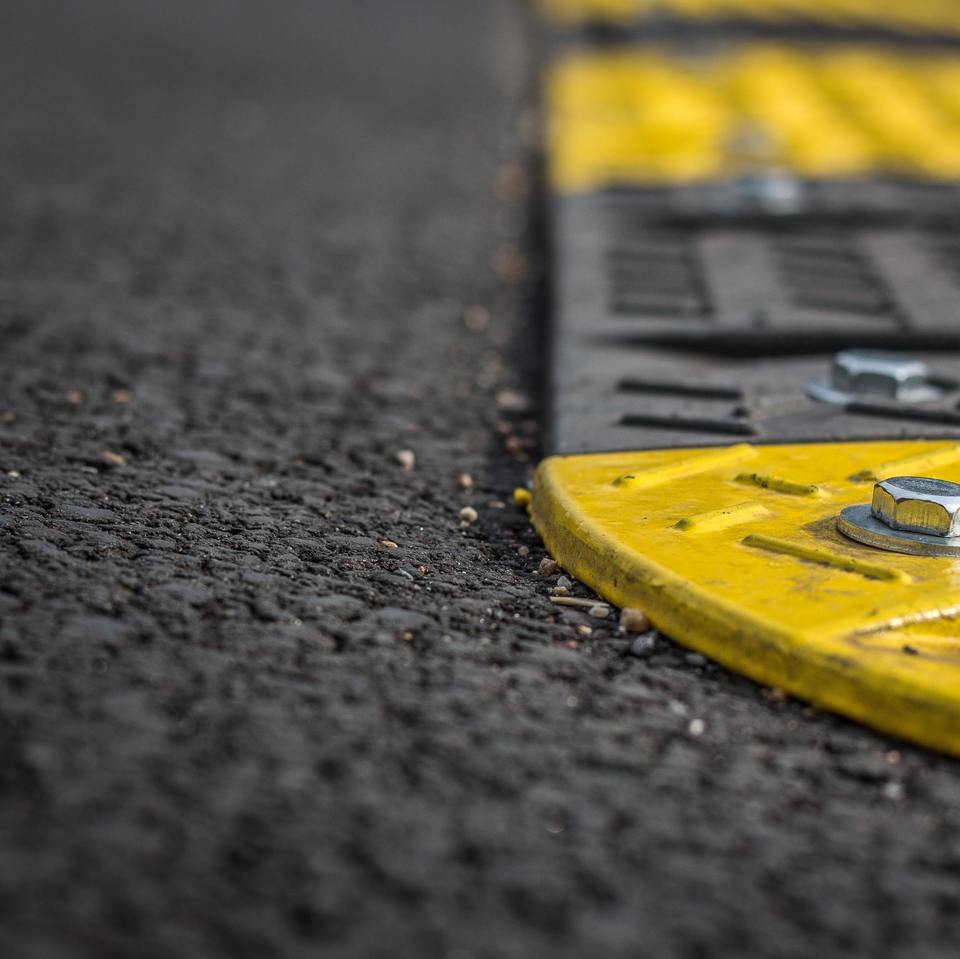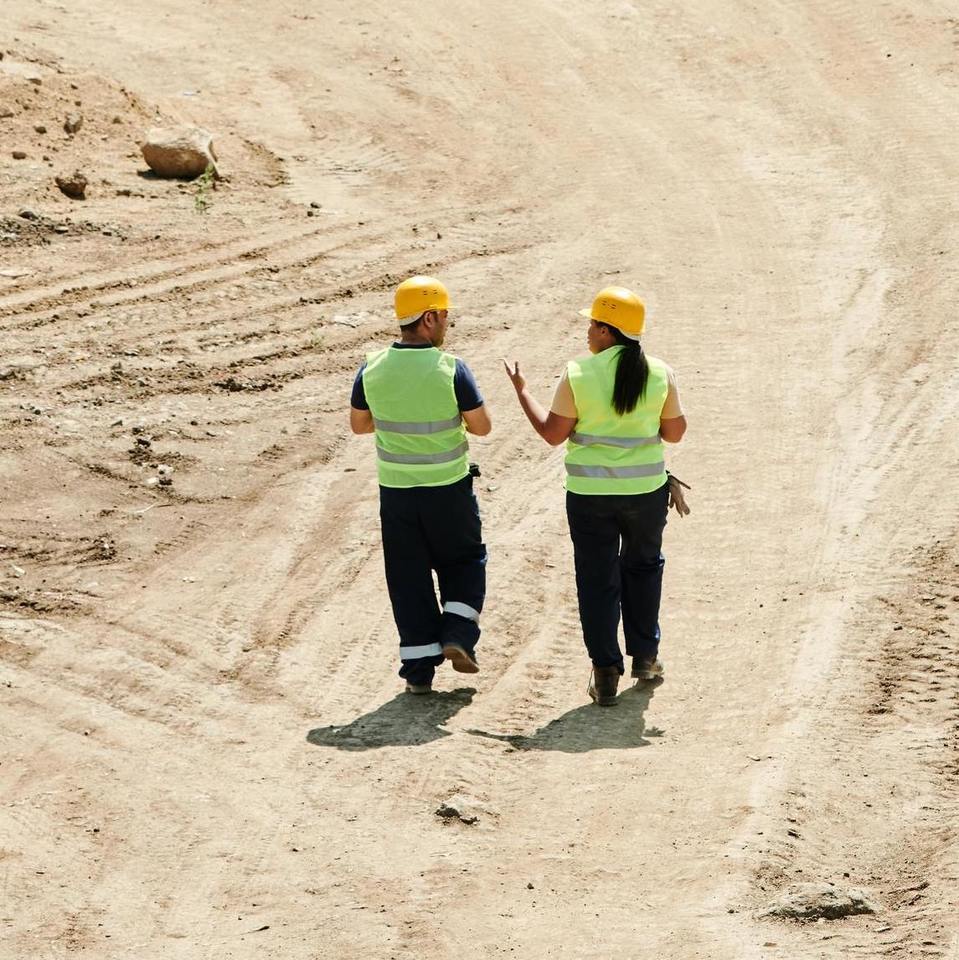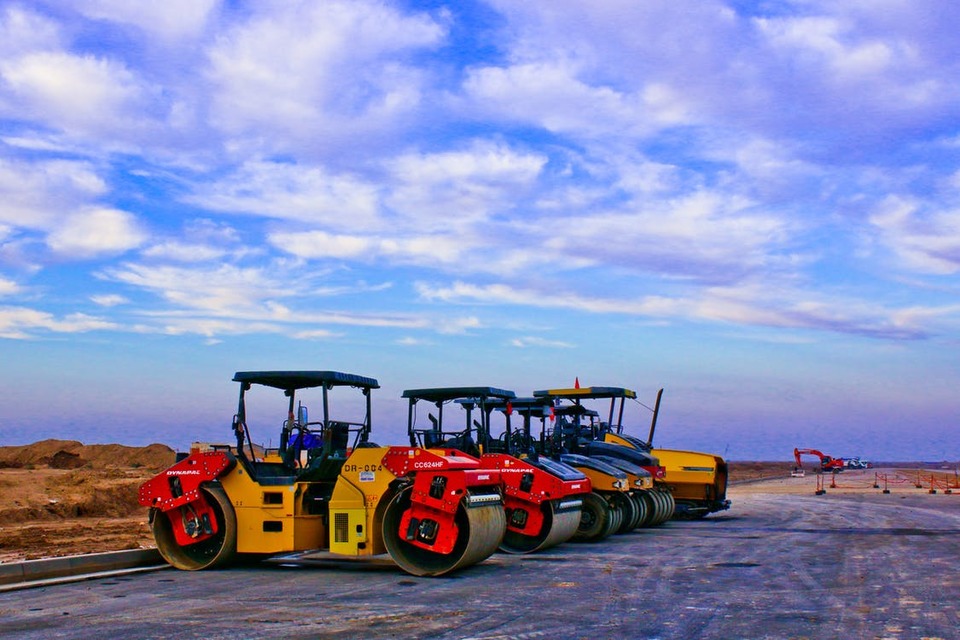 format_quote
The consultancy and solution services offered by About Asphalt has come about from real world experience - the university of hard knocks - earned after more than 3 decades in this highly specialised field.
No other consultancy service has the depth of practical knowledge, capability or experience that About Asphalt has attained.
We are not a labour hire company nor a recruitment agency, yet we are able to offer skilled project managers, supervisors, foreman, equipment operators and experienced labourers.
In addition we provide full asphalt testing laboratory services and personnel for asphalt mix designs and routine compliance testing of hotmix, aggregate and bitumen.
Capable compaction experts are also available to ensure density targets are met.
We don't just provide services for hotmix asphalt; we cater for all aspects of our industry including milling and chip sealing.
We offer a comprehensive and all encompassing range of documented, step-by-step best practice procedures for most field operations in order to ensure both QA and H & S requirements are achieved.
You can purchase an off-the shelf generic version from our extensive range or we can custom build something special just for your needs.